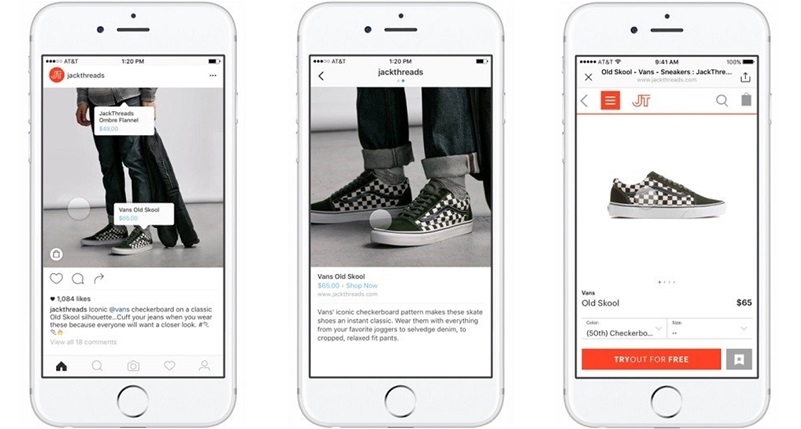 Trends 2020 on Instagram : Instagram, why is it so important?
Nowadays, Instagram is beyond share a daily life. It became a way to show a value of user, to promote a product and to make a social movement and so on. Today, it becomes extremely important to use "Instagram", and know the trends 2020 on instagram. however how can you make use of "Instagram"?. Using the hashtags, interactions with the other users and lot of activities are largely known to utilize the account. In 2020, we're going to look some trends of "Instagram" and let's make a new plan for optimizing our Insta account.
Trends 2020 on instagram : AR (Augmented Reality)
Augmented reality (AR) filters are computer-generated effects layered over the real-life image your camera displays. In Instagram Stories, an AR filter alters the image your front or back camera displays. Think of Instagram's face filters. For example, the puppy filter superimposes a dog's ears and nose over top of your image. Those digital effects move with you as you move.
If your brands uses Instagram for business, you're probably already aware that Instagram Stories is an effective way to engage with young users. Instagram Stories has used augmented reality filters since 2017 when it launched its face filters. Now user or brands are able to make their own AR filter, it seems to be used a lot like the photos above.
Trends 2020 on instagram : Influencer marketing
The Influencer marketing is one of the most attacked way of marketing in 2019. In effect, as the algorithm of "Instagram" continues to be updated, lots of influencers lost their reaches or the accounts were blocked. It causes loss to the brands who worked with those influencers. As you see, the reaches of influencers are not like before, the brands were looking for a micro influencer. A micro influencer means a small size account. So 2020 will become the era of "nano influencer" over the micro influencer. The nano influencer account has under five thousand followers and those followers play an active role in a post.
Trends 2020 on instagram : Fight against Competitors
In "Instagram", there is a fact that the importance is moving to a full-length video from a picture and a clip video. To fight against the big competitor "Tik Tok", "Instagram" continues to reinforce the function of 'story'. Also, It is a 'writing' that "Tik Tok" of "Snapchat" can not follow.
Trends 2020 on instagram : Meme, Meme, Meme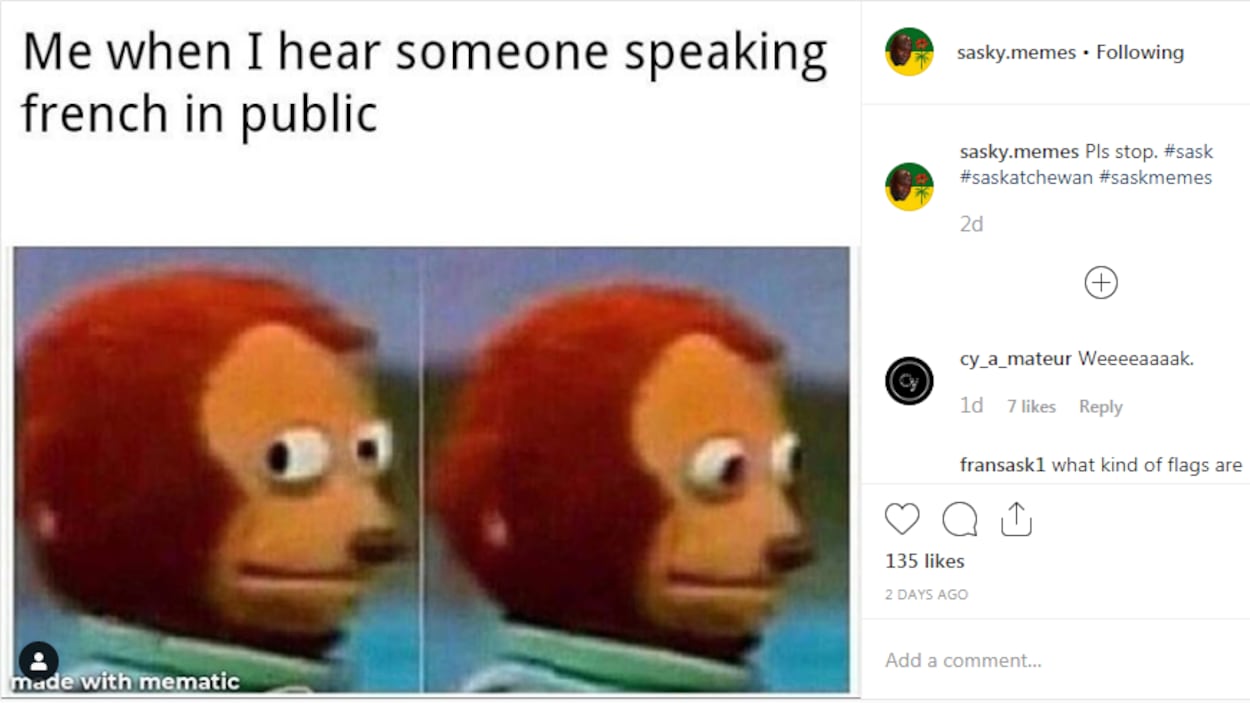 Meme is used to communicate with generation of Millennials by brands. Before, "Instagram" grew a lot with Regram or Reposting, on the contrary they tightens the regulations on them. In this situations, the brands returns to Meme. The experts says that it's because a meme is comic and satirical.